City of Abandoned Warehouses
Published on July 6, 2017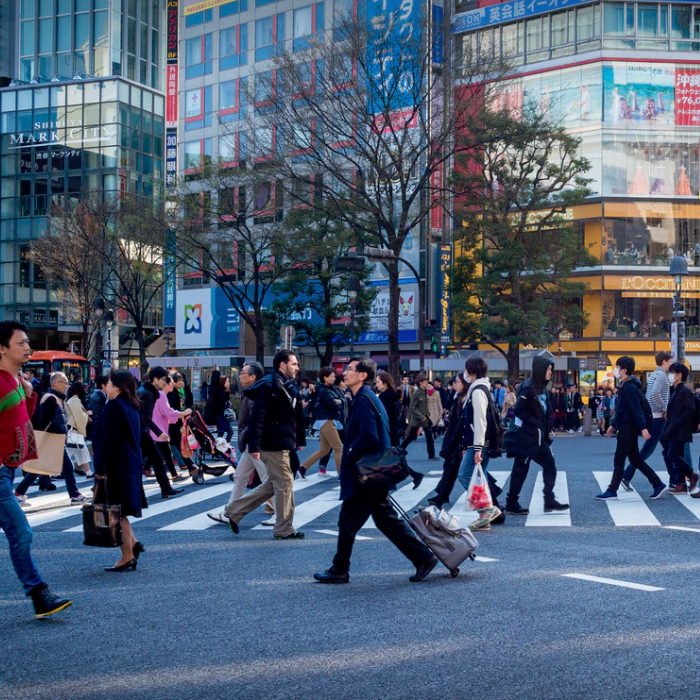 Inside great stadiums
we jostle.
We watch our televisions
only a few hours
before throwing them out.
We are a search party
in a field of bodies,
looking for grass.
And halfway across the world,
the tiniest of people
throw themselves
down the stairwells
of freshly painted factories
to protect us
from our secrets.