Lullaby with Aftereffects
Published on October 19, 2017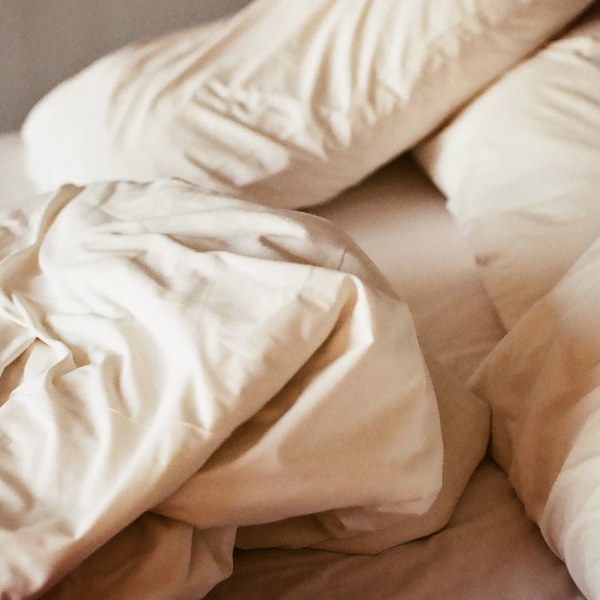 What window would be so kind 
as this white wall, where soft focus 
is a down pillow, where no wet eye reflects, 
no dread silhouette on his way, only 
your white glazed clock face blinking? 
The wall will rock if you want it to. If 
there is a shadow, you are tucked in it.
The wall is all you have to admit. It could be 
a cold compress if you let it. What dream 
so safe, when the eye shakes under its covers, 
when your skin becomes a saddle for white noise?