Twenty Fifteen
Published on July 6, 2017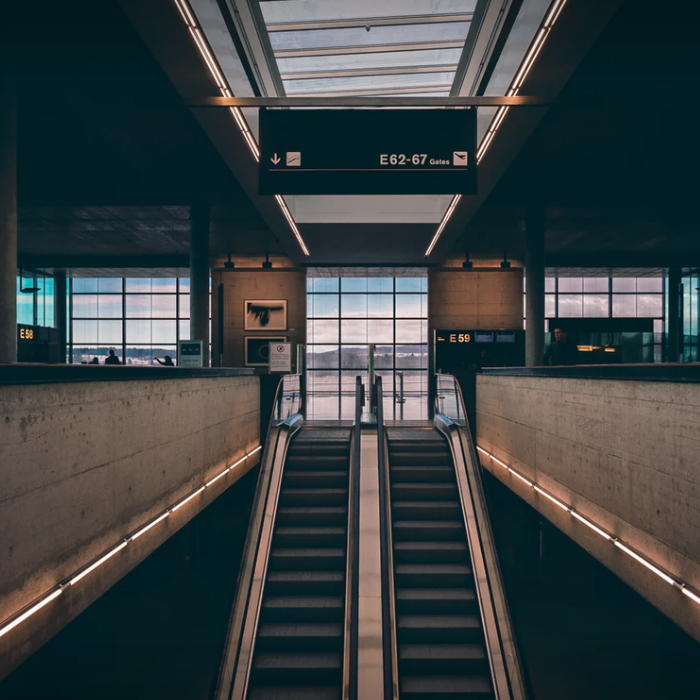 Because some years count double.
Because we were bobbing for apples
in gasoline.
Because it felt like
I was wearing concrete dentures.
Because I'd spent most of the year as a pearl
in the throat of a 747.
Because the subtitles
didn't match the dialogue anymore.
Because I'd waited on the tarmac
more than three hours
and now had to deplane.
Because I struggled to find words
to say after "because."
Because there was nothing we could do
for the first time anymore.
Because our divorce already lasted longer
than the lifespan of a bee
but would soon move on:
a guinea pig, a parakeet,
us.
Because I hoped
you would be holding a sign
for me at the airport.